Buying A
Home
YOUR SEARCH BEGINS
Buying a home is one of life's biggest investments and most exciting adventures. I am your partner in the process, guiding you along the way to make your experience smooth and successful.
My Home Buyer Guide includes helpful information to get you started:
The Purchasing Process
The Power of Pre-Approval
Your Home Search
Full-Service Support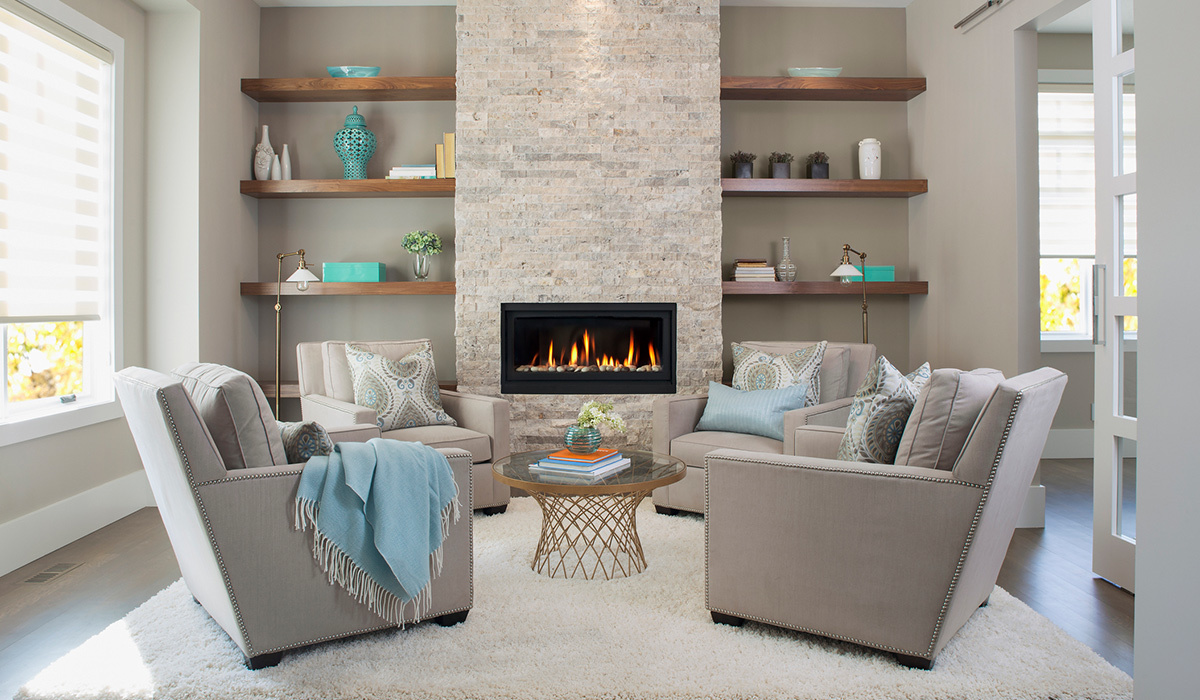 STEP BY STEP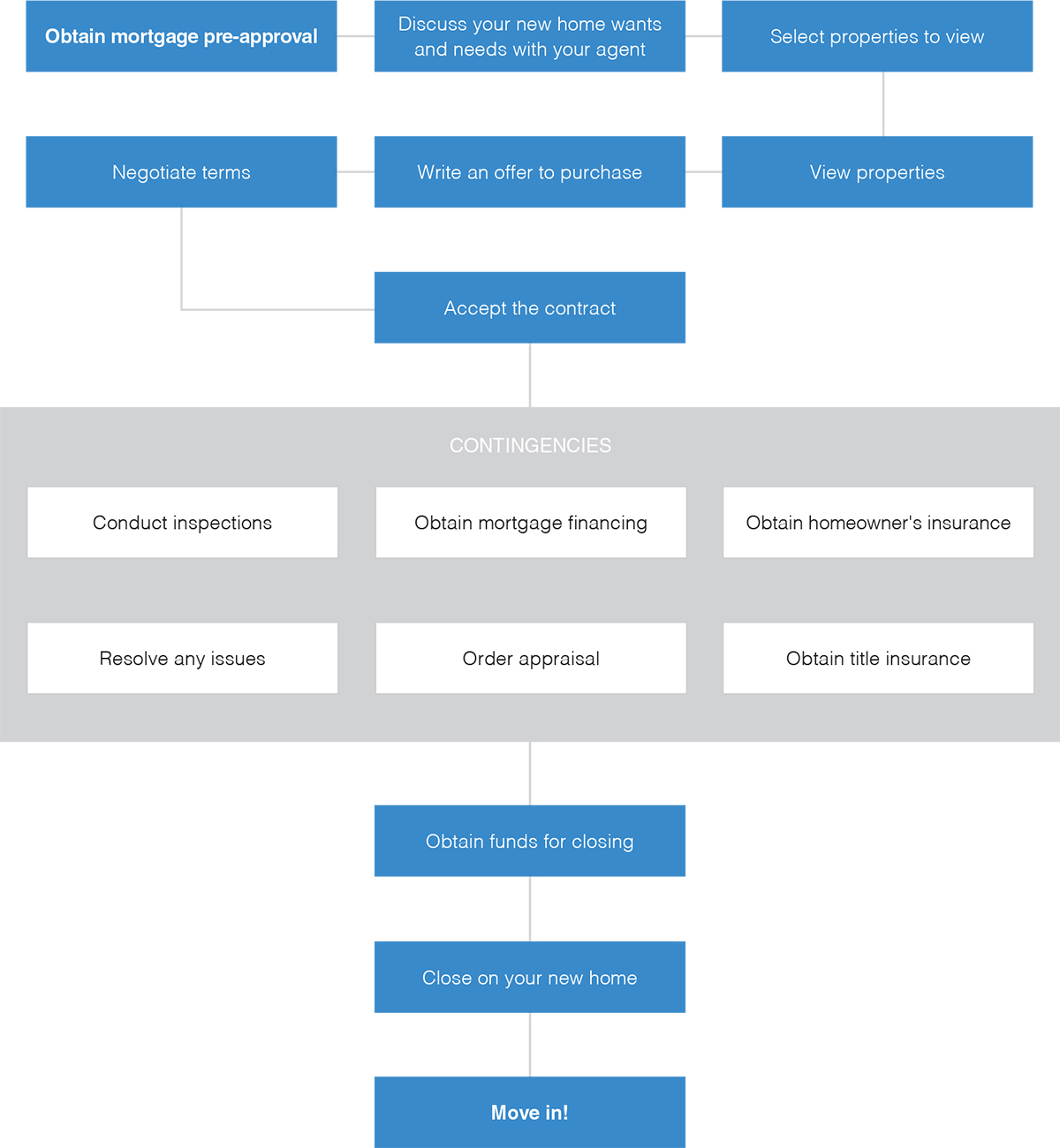 YOUR PARTNER IN THE PROCESS
When you choose me to represent you, you'll have someone by your side every step of the way, giving you the insights and information you need to have confidence in your decision.
I will:
Meet with you to discuss your needs and goals, and to plan your property search
Help you get pre-approved and establish your budget
Show you properties that meet your criteria
Keep you informed of new properties that come on the market
Work with you until you find the right home
Help you determine your offer
Negotiate the offer and contract in your best interests
Facilitate the home inspection and resolution process
Prepare you for closing and the associated costs
Keep you updated on the progress of your transaction every step of the way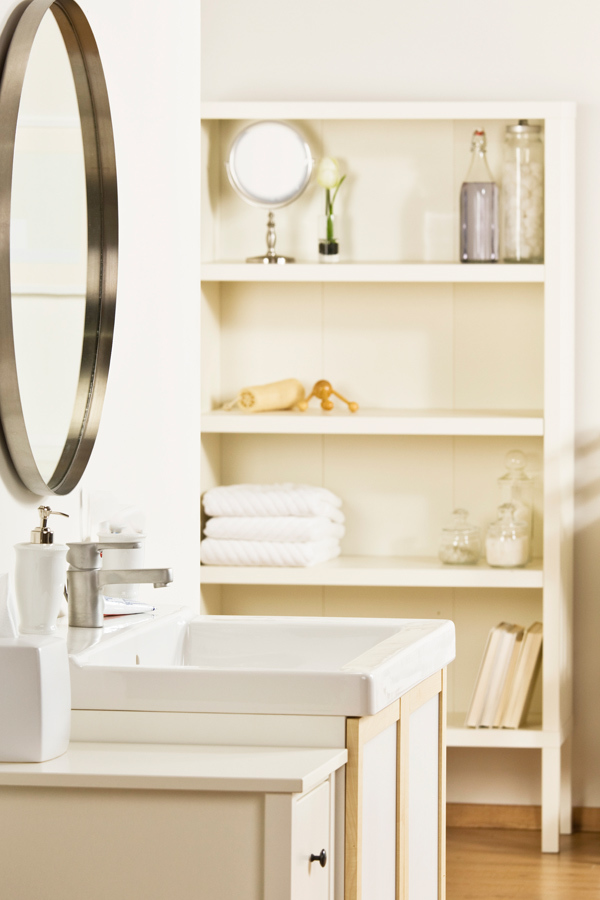 HOME BUYING CHECKLIST
Whether your dream home is a new construction or existing home, it helps to know what to look for, and have a plan. The list below will help you conduct a home search, negotiate, and close on a new home.
Get pre-approved for a mortgage, check your credit report, type of mortgage, shop for best rates and programs.
Determine your wants and needs: style of home, size, price, location, etc.
Check out the neighborhoods, schools, crime rate, traffic, zoning, and commuting distance.
Rely on me for expertise and resources.
Do the due diligence and research on your property of interest.
Visit or have me visit the town or city hall to learn of any zoning changes, liens, easements, or other restrictions.
I will prepare a property value study, and ask the seller if there are any other offers and his motivation for selling, deadlines, etc.
Conduct home inspections and other inspections.
Prepare your offer and negotiate.
Take advantage of the inspection contingencies in your offer and get thorough inspections to eliminate any surprises after you move in.
Use the inspection report to renegotiate, if necessary.
Conduct final negotiations.
Do a walk-through inspection prior to closing.
Visit your new home one last time before sitting down at the closing table to make sure everything is as you expect it to be.
 


YOU'VE MADE THE DECISION TO BUY A NEW HOME. CONGRATULATIONS!
I can provide detailed information on almost any property currently listed for sale. This includes Coldwell Banker listings as well as all other real estate broker listings on the Multiple Listing Service (MLS). I can also provide information on homes that you see advertised for sale in the newspaper or online, such as properties that are advertised "For Sale by Owner." Your Coldwell Banker agent is the only resource you'll need.
I also have plenty of advice to help you choose the right home and the right neighborhood.
Making an Offer on a Home
Once you've found a home you're interested in buying, I can make an offer. Typically, you will provide me with the following information to relay to the seller or their representative:
The amount you are willing to pay
Mortgage amount
Closing and occupancy dates
Personal property included or excluded (appliances, lighting fixtures, etc.)
Contingencies, such as obtaining a mortgage, building inspections and pest inspections, including (where appropriate): termite, pest, radon, water quality, well, lead, septic, oil tank, etc.
If the offer is not acceptable to the seller, further negotiations may be necessary to reach terms that are agreeable to both buyer and seller. Counter-offers are common, so it is important that you remain in close contact with me during the negotiation process to quickly review and respond to proposed changes.
Your Offer Has Been Accepted!
The contract writing procedure, required down payments, building inspection contingency dates, etc. vary between regions. We will consult to find out the immediate next steps. Timing is critical!
Between Contract and Closing
There are a number of details to see to at this stage, and I am here to help. My exclusive Concierge Program is designed to assist you with the services you need before, during and after your move. From moving companies and new community information to home improvement services, we're here every step of the way.
What to Expect at the Closing
Closing is a formal process where all parties sign the necessary paperwork to complete the transaction and transfer the property's title from the seller to you. The seller receives payment for the home, and you receive the house keys! From the amount credited to the seller, the title representative subtracts the funds to pay off the existing mortgage and other transaction costs. Deeds, loan papers and other documents are prepared, signed, and ultimately filed with local property record office.
MY WEBSITE
The first stop on your home search? This website. Not only is it an easy way to check out all the available properties in your preferred area, it's also another way for me to get to know the types of properties that you like. Simply register on the site, and I will receive updates about your activity. Plus, you can save your search for future access, save and share homes you like, and sign up to receive email alerts when new homes that match your criteria come on the market.
And thanks to its responsive design, you can do it all from your mobile device, tablet or desktop!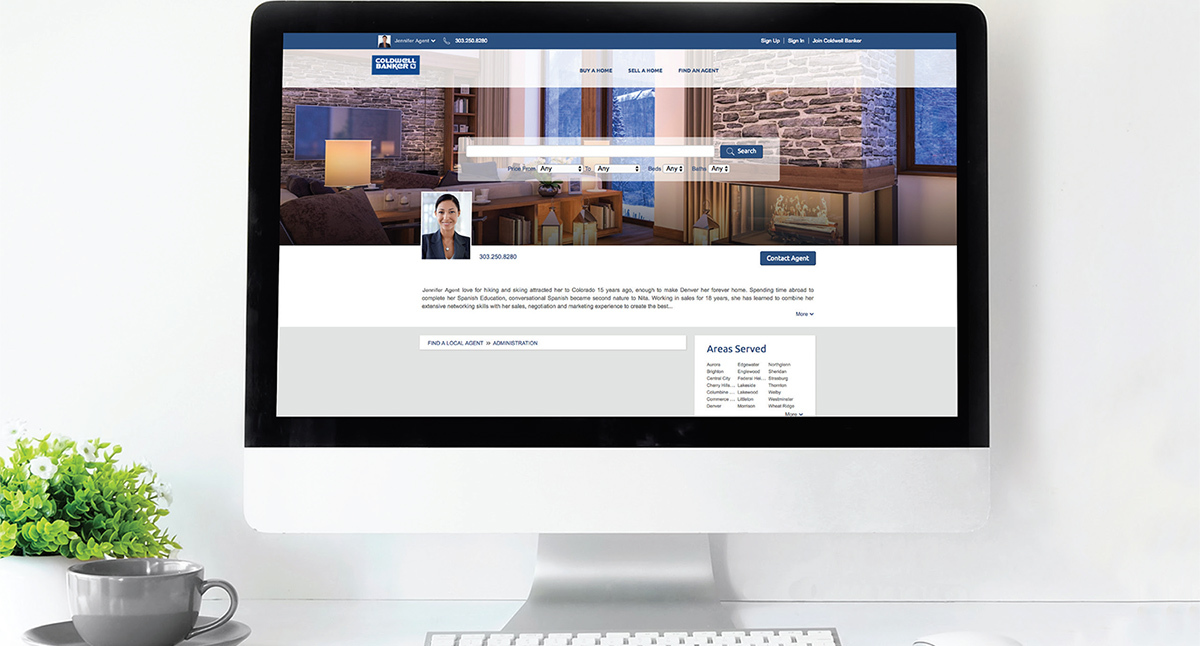 HOME PREFERENCES
The more I know about the type of home you want, the better. Take a minute to think about the features your new home must have, as well as what you would ideally like it to have, and talk it over with me.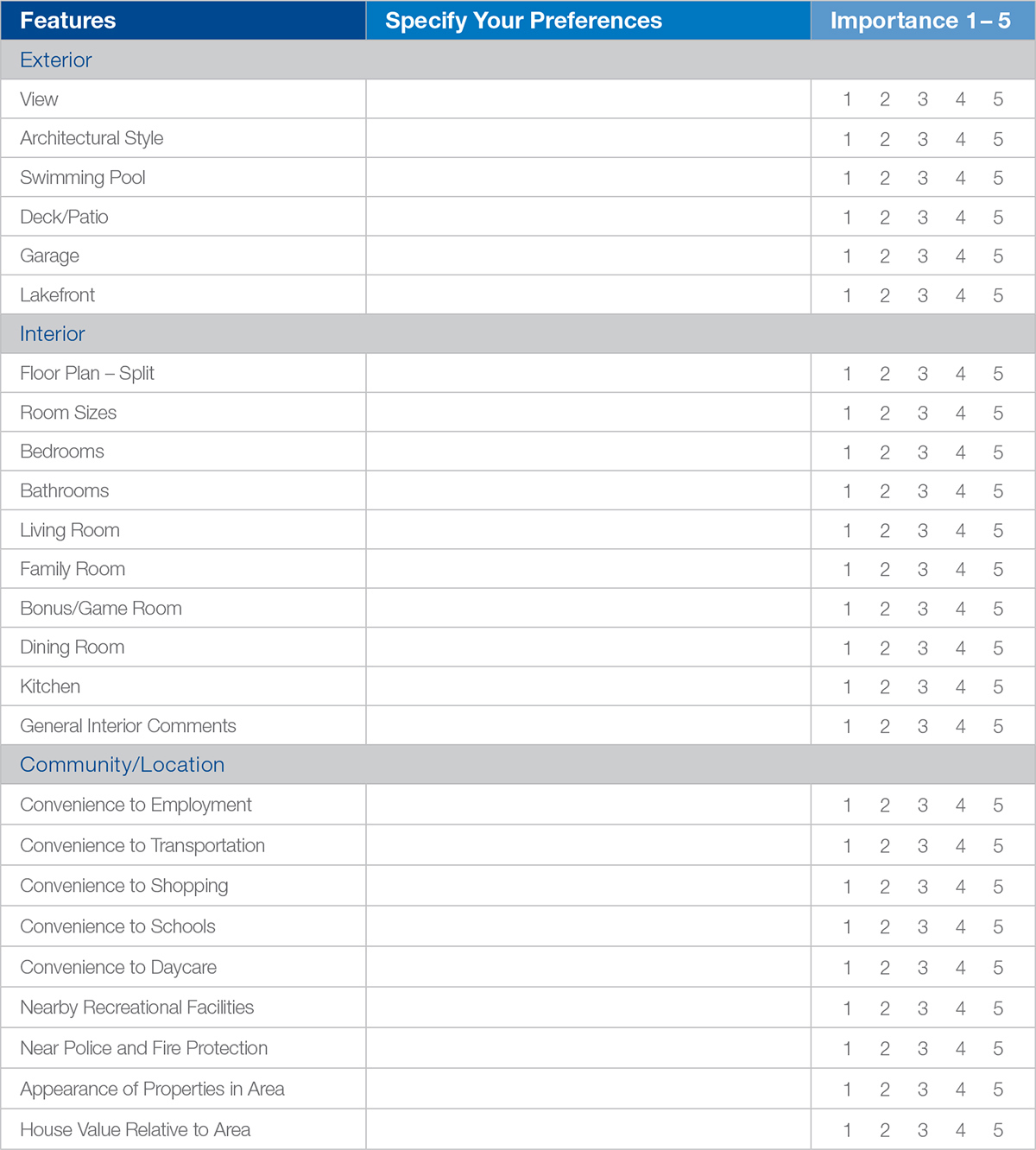 START TO FINISH
I am your partner in all aspects of the home-buying process. My industry affiliations ensure you receive complete assistance from beginning to end, giving you one-stop-shop convenience.
Mortgage Services
Guaranteed Rate Affinity provides mortgages across the country and features incredibly low rates, fantastic customer service and a fast,simple process.
Warranty Services
A Coldwell Banker Home Protection Plan provides an extra measure of security that makes you feel more comfortable and confident in the purchase of your home.

Insurance Services
Castle Edge Insurance Agency offers competitive rates on homeowners, condominium, renters, automobile, second home, vacant home and umbrella coverage.


Title Services
Our title company partners can research and resolve title issues before the closing to help ensure your transaction closes smoothly and on time.

EXCLUSIVE LOOK
I possess an exclusive network marketing platform that provides me with the ability to share my buyer needs with the entire Coldwell Banker® agent network.
Wants & Needs 

Allows me to promote buyers wants and needs within our national network to participating agents across the country, bringing more potential buyers to your home.